Informations about this concert and the next ones of Salmo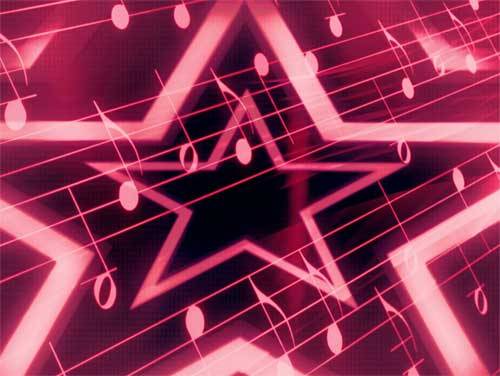 In this page you will find informations about the concert of Salmo in Brussels on 04/04/2020 and his future concerts.
Psalm, the stage name of Maurizio Pisciottu (Olbia, June 29, 1984) is an american rapper, producer and videomaker Italian.
Here's a small list of songs that Salmo may decide to sing, including the name of the corrisponding album for each song:
Thursday 9 april 2020 Salmo will sing at the La Madeleine of Brussels.
If you can't participate to this concert, don't worry! We show you the list of the future concerts of Salmo:
More concerts
Velodrom

Berlin, Germania

Metropool

Enschede, Paesi Bassi

Festhalle

Frankfurt Am Main, Germania

Circolo Magnolia

Novegro, Italia

Arena Leipzig

Leipzig, Germania

Fryshuset

Stockholm, Svezia

Verti Music Hall

Berlin, Germania

Cirque Royal

Koninklijk Circus, Italia

Cirque Royal

Koninklijk Circus, Italia