Informations about this concert and the next ones of Patrick Watson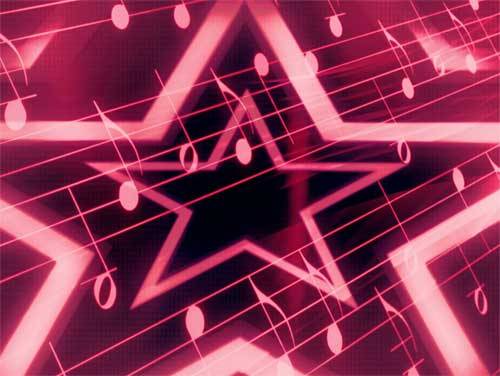 In this page you will find informations about the concert of Patrick Watson in Barcelona on 02/20/2020 and his future concerts.
Patrick Watson was born in Lancaster, California, on October 8, 1979, but was raised in Hudson, Quebec. He studied music at Vanier College in Montreal.
This is a small list of songs created by Patrick Watson that could be sung during the concert, including the name of the album from where each song came:
Thursday 27 february 2020 Patrick Watson will sing at the Sala Apolo of Barcelona.
If you can't participate to this concert, don't worry! We show you the list of the future concerts of Patrick Watson:
More concerts
Göta Lejon

Stockholm, Svezia

Hydrozagadka

Warsaw, Polonia

Gloria Theater

Cologne, Germania

IFEMA Palacio Municipal

Madrid, Spagna

Razzmatazz 3

Barcelona, Spagna

Palladium

Cologne, Germania

Gloria Theater

Cologne, Germania

Théâtre Royal

Mons, Belgio

Västerås Konserthus

Västerås, Svezia

Palladium

Cologne, Germania