Informations about this concert and the next ones of Kc Rebell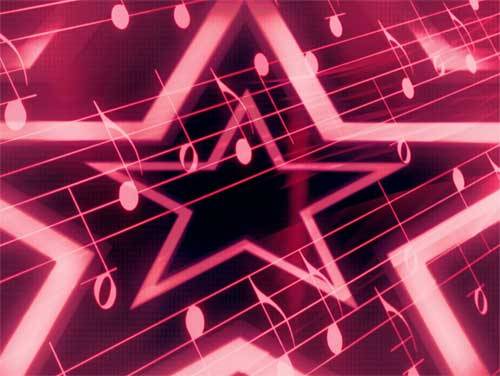 In this page you will find informations about the concert of Kc Rebell in Berlin on 12/05/2019 and his future concerts.
Like many of his colleagues KC Rebell was known to be a hard Gangsta-Rap, but the interest in the story is more pronounced in him than the self-staging. Rebel was born in 1988 in Turkey and came up with seven years to Germany. He entered from 2006, together with PA sport as a Rap Duo SAW (Black and White) in appearance, the two is a Mixtape and the Album children of the corn released. Starting in 2011, rebel focused on his solo career, came at the PAs Label: Life Is Pain under contract and released his first own Album, Derdo Derdo. For his third Album Banger rebel, he moved in 2013 to the Label Banger music. With rebel lution he came 2014 for the first time to the top of the Charts, the song Fata Morgana and distance reached as well 1.
This is a small list of songs created by Kc Rebell that could be sung during the concert, including the name of the album from where each song came:
Tuesday 14 july 2020 Kc Rebell will sing at the Astra Kulturhaus of Berlin.
If you can't participate to this concert, don't worry! We show you the list of the future concerts of Kc Rebell:
More concerts
Stadio della Vittoria

Bari, Italia

Stadio Olimpico di Roma

Roma, Italia

MIND Milano Innovation District (Area Expo)

Milano, Italia

Autodromo Enzo e Dino Ferrari

Imola, Italia

Royal Arena

København S, Danimarca

Royal Arena

København S, Danimarca

COS Torwar

Warsaw, Polonia

O2 universum

Praha 9, Rep. Ceca

Cirque Royal

Koninklijk Circus, Italia