Informations about this concert and the next ones of James Blunt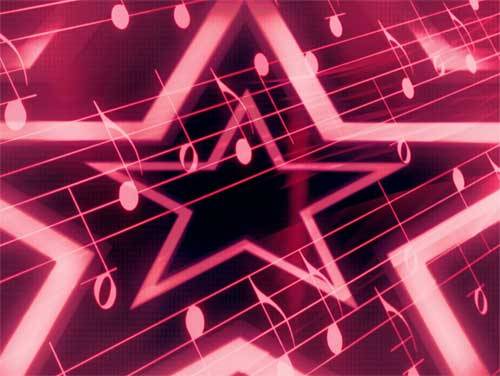 In this page you will find informations about the concert of James Blunt in Padova on 03/27/2020 and his future concerts.
James Blunt (originally Blount) is a singer-songwriter from Hampshire, England. After having served in the British army for six years, Blunt has chosen to devote himself to music, crashing into the music scene with his first album Back to Bedlam in 2004. He scored his biggest success to date album of the Billboard Hot 100 #1 song "you're Beautiful". Since his breakout song, Blunt has released four studio albums: All the Lost Souls (2007), Some Kind of Trouble (2010), Landing on the Moon (2013), and The Afterlove (2017).
These are some hits sung by James Blunt. You will find the name of the album in brackets:
More concerts
Velodrom

Berlin, Germania

Metropool

Enschede, Paesi Bassi

Festhalle

Frankfurt Am Main, Germania

Circolo Magnolia

Novegro, Italia

Arena Leipzig

Leipzig, Germania

Fryshuset

Stockholm, Svezia

Verti Music Hall

Berlin, Germania

Cirque Royal

Koninklijk Circus, Italia

Cirque Royal

Koninklijk Circus, Italia