Informations about this concert and the next ones of James Blake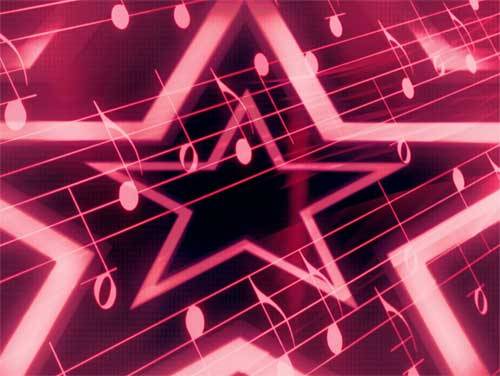 In this page you will find informations about the concert of James Blake in Berlin on 04/23/2020 and his future concerts.
James Blake Litherland (born 26 September 1988), known as James Blake, is an electronic singer-songwriter, musician, and producer from London.
Here's a small list of songs that James Blake may decide to sing, including the name of the corrisponding album for each song:
Monday 1 june 2020 James Blake will sing at the Verti Music Hall of Berlin.
More concerts
Stadio San Siro

Milano, Italia

Stadio San Siro

Milano, Italia

Ippodromo SNAI San Siro

Milano, Italia

Visarno Arena

Firenze, Italia

Stadio Olimpico di Torino

Torino, Italia

Stadio Euganeo

Padova, Italia

Stadio Artemio Franchi

Firenze, Italia

Stadio del Conero

Ancona, Italia

Stadio San Paolo

Napoli, Italia

Stadio San Siro

Milano, Italia