Informations about this concert and the next ones of Herman Van Veen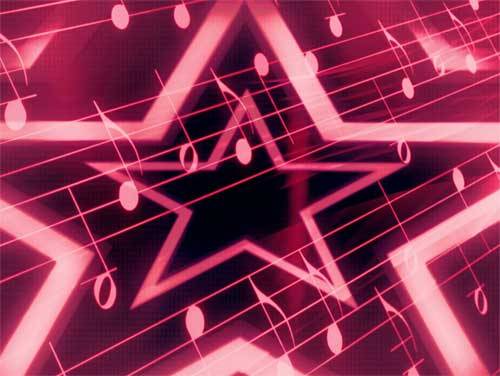 In this page you will find informations about the concert of Herman Van Veen in Oostende on 02/21/2020 and his future concerts.
'Herman van Veen is a Dutch singer-songwriter, musician, and actor. He sings in Dutch and German. Particular success in Holland in the 1970's and 1980's, van Veen later became known all over the world.
Here's a small list of songs that Herman Van Veen may decide to sing, including the name of the corrisponding album for each song:
Friday 18 september 2020 Herman Van Veen will sing at the Kursaal Oostende of Oostende.
This is the list of the future concerts of Herman Van Veen:
More concerts
COS Torwar

Warsaw, Polonia

O2 universum

Praha 9, Rep. Ceca

Cirque Royal

Koninklijk Circus, Italia

Mediolanum Forum

Assago, Italia

König-Pilsener-ARENA

Oberhausen, Germania

ÖVB-Arena

Bremen, Germania

Forum Karlín

Praha 8, Rep. Ceca

Beheiztes Festzelt

Rhauderfehn, Germania