Informations about this concert and the next ones of Denzel Curry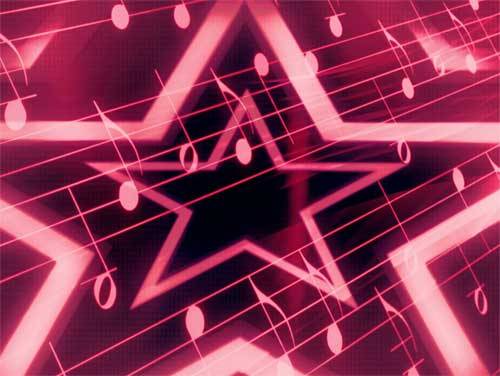 In this page you will find informations about the concert of Denzel Curry in Tilburg on 12/08/2019 and his future concerts.
Denzel Rae Don Curry was born in Carol City, Florida, on February 16, 1995. He is of Bahamian and Native American descent.
Here's a small list of songs that Denzel Curry may decide to sing, including the name of the corrisponding album for each song:
Friday 10 july 2020 Denzel Curry will sing at the 013 of Tilburg.
If you can't participate to this concert, don't worry! We show you the list of the future concerts of Denzel Curry:
More concerts
Stadio Olimpico di Roma

Roma, Italia

Arena Fiera Cagliari

Cagliari, Italia

Arena di Verona

Verona, Italia

Stadio della Vittoria

Bari, Italia

Stadio Olimpico di Roma

Roma, Italia

MIND Milano Innovation District (Area Expo)

Milano, Italia

Autodromo Enzo e Dino Ferrari

Imola, Italia

Royal Arena

København S, Danimarca

Royal Arena

København S, Danimarca

COS Torwar

Warsaw, Polonia