Informations about this concert and the next ones of Dardan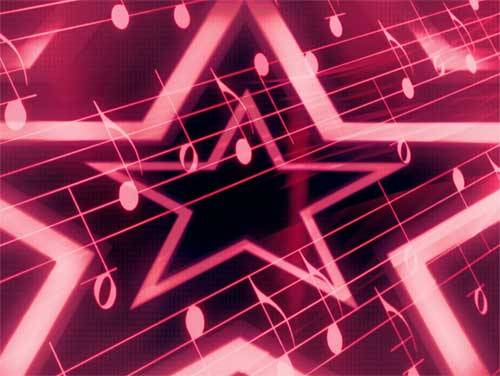 In this page you will find informations about the concert of Dardan in Vienna on 01/25/2020 and his future concerts.
Dardan (civil: Dardan Mushkolaj) roots in 1997 in Stuttgart-born Rapper, with Albanian.
These are some hits sung by Dardan. You will find the name of the album in brackets:
Tuesday 14 july 2020 Dardan will sing at the Flex of Vienna.
More concerts
Stadio della Vittoria

Bari, Italia

Stadio Olimpico di Roma

Roma, Italia

MIND Milano Innovation District (Area Expo)

Milano, Italia

Autodromo Enzo e Dino Ferrari

Imola, Italia

Royal Arena

København S, Danimarca

Royal Arena

København S, Danimarca

COS Torwar

Warsaw, Polonia

O2 universum

Praha 9, Rep. Ceca

Cirque Royal

Koninklijk Circus, Italia