Informations about this concert and the next ones of Big Thief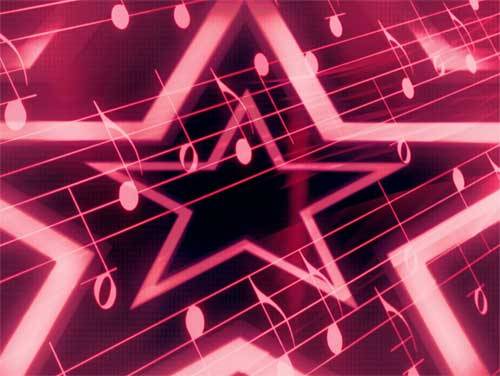 In this page you will find informations about the concert of Big Thief in Barcelona on 02/20/2020 and his future concerts.
Big Thief is a rock band from Brooklyn, formed in 2012. Adrianne Lenker is the singer and author of songs for the group. It also contributes guitar melodies.
Here's a small list of songs that Big Thief may decide to sing, including the name of the corrisponding album for each song:
Thursday 27 february 2020 Big Thief will sing at the La 2 de Apolo of Barcelona.
More concerts
Göta Lejon

Stockholm, Svezia

Hydrozagadka

Warsaw, Polonia

Gloria Theater

Cologne, Germania

IFEMA Palacio Municipal

Madrid, Spagna

Razzmatazz 3

Barcelona, Spagna

Palladium

Cologne, Germania

Gloria Theater

Cologne, Germania

Théâtre Royal

Mons, Belgio

Västerås Konserthus

Västerås, Svezia

Palladium

Cologne, Germania