Informations about this concert and the next ones of Beatrice Egli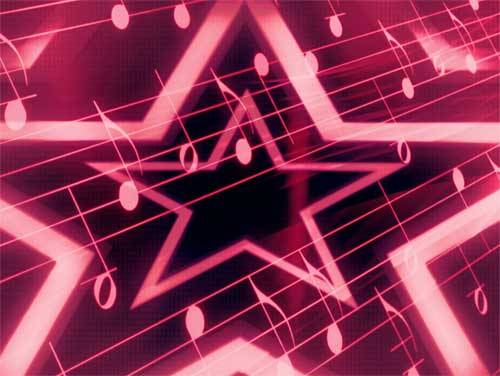 In this page you will find informations about the concert of Beatrice Egli in Rhauderfehn on 11/28/2020 and his future concerts.
These are some hits sung by Beatrice Egli. You will find the name of the album in brackets:
Sunday 29 november 2020 Beatrice Egli will sing at the Beheiztes Festzelt of Rhauderfehn.
Don't miss the next appointments with Beatrice Egli all around the Europe. Following is the list of the future concerts:
More concerts
Anfiteatro del Vittoriale

Gardone Riviera, Italia

Anfiteatro del Vittoriale

Gardone Riviera, Italia

Arena di Verona

Verona, Italia

Arena di Verona

Verona, Italia

Oslo Spektrum

Oslo, Norvegia

Waldbühne

Berlin, Germania

Arena di Verona

Verona, Italia

Arena di Verona

Verona, Italia

Arena di Verona

Verona, Italia