Informations about this concert and the next ones of Ajr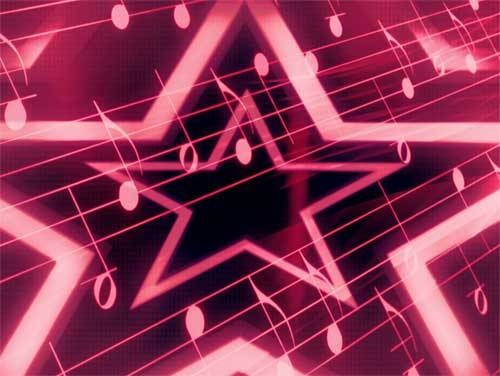 In this page you will find informations about the concert of Ajr in Paris on 12/07/2019 and his future concerts.
The indie-pop band AJR—three brothers born and raised in New York City, has reached a surprisingly quick level of success with the 2013 song "I'm Ready', a lively electro-pop smash that was presented in the trailer for Amy Schumer's Trainwreck, and became certified US Platinum in 2015.
Here's a small list of songs that AJR may decide to sing, including the name of the corrisponding album for each song:
Monday 13 july 2020 AJR will sing at the LE TRABENDO (Parc de la Villette) of Paris.
This is the list of the future concerts of AJR:
More concerts
Stadio della Vittoria

Bari, Italia

Stadio Olimpico di Roma

Roma, Italia

MIND Milano Innovation District (Area Expo)

Milano, Italia

Autodromo Enzo e Dino Ferrari

Imola, Italia

Royal Arena

København S, Danimarca

Royal Arena

København S, Danimarca

COS Torwar

Warsaw, Polonia

O2 universum

Praha 9, Rep. Ceca

Cirque Royal

Koninklijk Circus, Italia