Informations about the album World of Sleepers by Carbon Based Lifeforms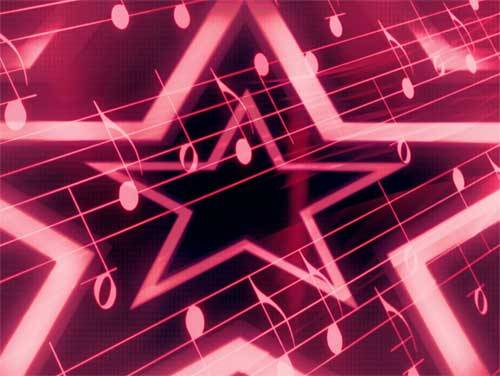 We are going to show you the latest album by Carbon Based Lifeforms entitled World of Sleepers. The album has been released on Thursday 25 February 2021.
Carbon Based Lifeforms (also known as CBL) Is a Swedish ambient music duo formed in 1996 in Gothenburg, Sweden by Johannes Hedberg and Daniel Segerstad (né Ringström). This album is definitely not the first of his career. For example we want to remind you albums like
Hydroponic Garden
.
The album is composed by 7 songs. You can click on the songs to see the corresponding lyrics and translations:
Here's a small list of songs that Carbon Based Lifeforms may decide to sing, including the name of the corrisponding album for each song:
Proton Electron
Gryning
Flytta dig
Betula pendula
Set theory
Transmission/intermission
Vortex
Some lyrics and translations of Carbon Based Lifeforms
Most viewed translations this week