Informations about the album The Return of Rock by Jerry Lee Lewis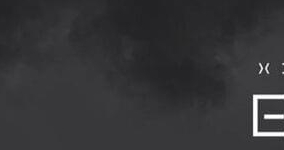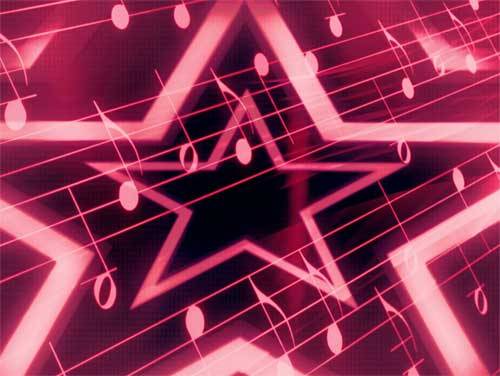 Thursday 25 February 2021 is the date of the release of Jerry Lee Lewis new album, entitled The Return of Rock.
Jerry Lee Lewis was a leading figure in the popularization of rock & amp; roll during the 1950s. He was first signed to Sun Records in 1956 where he was labelmates with Johnny Cash, Elvis Presley, Roy Orbison, and other early rock artists. Of those musicians, however, he was the only piano player and combined with his heavy-handed playing style, sexually suggestive lyrics, and provocative stage antics he came to epitomize the rebelliousness of the genre. We want to remind you some other old album preceeding this one:
Jerry Lee's Greatest!
/
Keeps Rockin'
/
Rockin' Rhythm & Blues
.
This is the list of 10 songs contained into the album. You can click on one to see the corresponding lyrics and translations.
This is a small list of songs created by Jerry Lee Lewis that could be sung during the concert, including the name of the album from where each song came:
Maybelline
You Went Back on Your Word
Herman The Hermit
Flip Flop And Fly
Don't Let Go
Got You On My Mind
Baby Hold Me Close
Sexy Ways
Roll Over Beethoven
I Believe In You
Some lyrics and translations of Jerry Lee Lewis
Most viewed translations this week