Informations about the album The Imperial by The Delines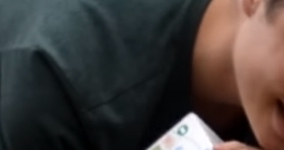 We are going to show you the latest album by The Delines entitled The Imperial. The album has been released on Thursday 25 February 2021.
This is the list of 9 songs contained into the album. You can click on one to see the corresponding lyrics and translations.
These are some hits sung by The Delines. You will find the name of the album in brackets:
Let's Be Us Again
Cheer Up Charley
The Imperial
He Don't Burn for Me
Where Are You Sonny?
Eddie & Polly
Roll Back My Life
That Old Haunted Place
Holly the Hustle
Some lyrics and translations of The Delines
Most viewed translations this week