Informations about the album The Girl Next Door by Annette Hanshaw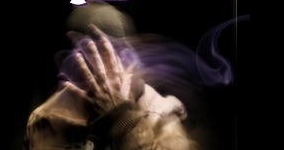 We are going to show you the latest album by Annette Hanshaw entitled The Girl Next Door. The album has been released on Tuesday 2 March 2021.
Annette Hanshaw (aka Catherine Annette Hanshaw), as one of the most famous vocal stars of the 1930s, sold over 4 million records of her in 1934, including 240 recordings.
The list of 4 songs that compose the album is here:
Here's a small list of songs that Annette Hanshaw may decide to sing, including the name of the corrisponding album for each song:
Am I Blue
I Can't Give You Anything But Love
You Wouldn't Fool Me, Would You?
Daddy, won't you please come home?
Some lyrics and translations of Annette Hanshaw
Most viewed translations this week