Informations about the album KSI2* by Ksi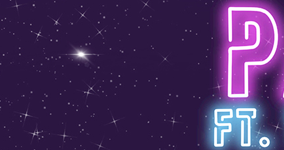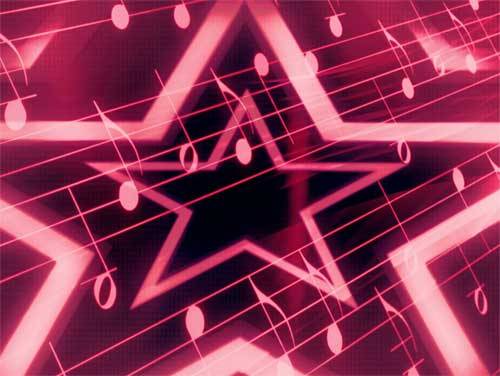 We are going to show you the latest album by Ksi entitled KSI2*. The album has been released on Saturday 4 April 2020.
Olajide "JJ" Olatunji, better known as KSI, is a YouTuber from Watford, Hertfordshire, England. His name is short for his YouTube channel name KSIOlajideBT, which derives from the 'KSI' (a clan of Halo), also meaning knowledge, strength, integrity, his name, and BT, the' meaning 'of British Telecom.' This album is definitely not the first of his career. For example we want to remind you albums like
KSI5*
.
This is the list of 5 songs contained into the album. You can click on one to see the corresponding lyrics and translations.
Here's a small list of songs that Ksi may decide to sing, including the name of the corrisponding album for each song: