Informations about the album Descanso En Poder* by Dellafuente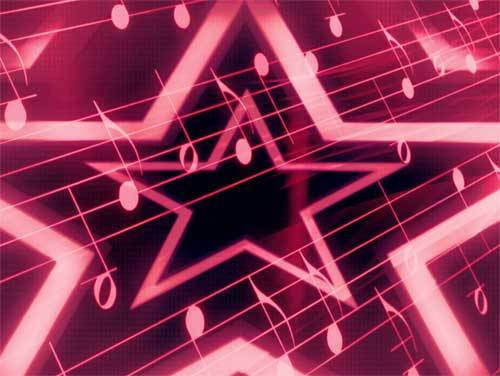 Friday 5 June 2020 is the date of the release of Dellafuente new album, entitled Descanso En Poder*.
Paul, or "the Chinese", was born in Granada in 1991. Began to enter into the world of music with only 15 years and today is one of the greatest representatives of the urban music in Spain. Can not be set to a musical genre in particular but their songs are influenced by trap, hip-hop, regaeaón and the flamenco, although he himself defines it in his instagram as folk music to a temporary. We want to remind you some other old album preceeding this one:
Ultraligero
/
D8*
.
The album is composed by 9 songs. You can click on the songs to see the corresponding lyrics and translations: