Informations about the album Changes (Deluxe)* by Justin Bieber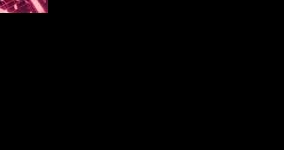 We are going to show you the latest album by Justin Bieber entitled Changes (Deluxe)*. The album has been released on Thursday 27 February 2020.
Justin Bieber was born March 1, 1994) is a pop musician and artist, singer-songwriter and part-time actor. Since bursting onto the scene in 2008 after being discovered on YouTube) has taken the world by storm and divided opinion, the sale of 15 million albums around the world, doing two concerts-documentaries, winning numerous awards, winning the 100 million followers on Twitter, and be the most googled person on Earth more than once. This album is definitely not the first of his career. For example we want to remind you albums like
Under the Mistletoe
/
My World 2.0
/
My World (EP)
/
Never Say Never: The Remixes
/
Believe
/
Journals
/
JB5*
/
Purpose
/
Forever*
/
Changes
/
Changes
.
This is the list of 1 songs contained into the album. You can click on one to see the corresponding lyrics and translations.
These are some hits sung by Justin Bieber. You will find the name of the album in brackets: