Informations about the album Toby Keith by Toby Keith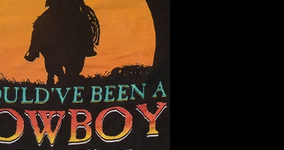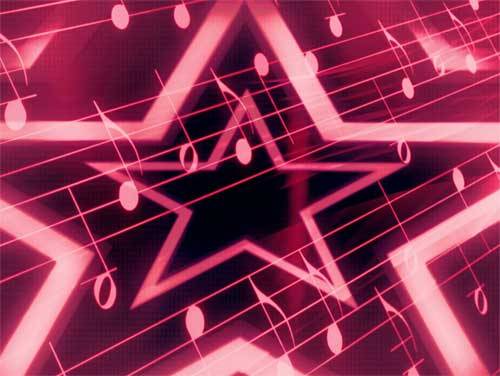 We are going to show you the latest album by Toby Keith entitled Toby Keith. The album has been released on Wednesday 21 April 2021.
The familiar maxim of the triple threat - singer, songwriter, musician - doesn't begin to cover it up for Toby Keith, one of the most complete self-directed hit writers of the modern era. Keith's final months are a stunning representation of his entire career. He kicked off 2019 with a new single 'That's Country Bro', a sprint along an iconic historical path of the country, delivered with the kind of wit and sophistication that led Keith to become a nominee in the 2015 Songwriters Hall of Fame. His current tour, aptly named Toby Keith That's Country Bro! Tour takes him to the cities of North America. In 2018, he celebrated the 25th anniversary of his debut single No. 1, 'Should've Been A Cowboy' with the reissue of his debut album (remastered with three additional vault tracks), a week of events in Nashville including a BMI Event to honor the milestone, two shows at the historic Grand Ole Opry and a performance at the Nashville Symphony Ball where he received the prestigious Harmony Award. Keith also released his song, 'Don't Let The Old Man In', inspired by a conversation with Clint Eastwood and featured in Eastwood's film, 'The Mule'. Rounding out his music-related hits is his Toby Keith & amp; Friends Golf Classic fundraising event. Celebrating its sweet sixteenth year in 2019, that annual party brought a total of $ 12.4 million to support the Toby Keith Foundation's charitable efforts, which includes helping sick children and their families in Oklahoma. This album is definitely not the first of his career. For example we want to remind you albums like
The Mule (Original Motion Picture Soundtrack)
/
Unleashed
/
American Ride
/
Honkytonk University
/
Shock'n Y'all
/
Bullets In The Gun
/
White Trash With Money
/
Hope On The Rocks
/
Big Dog Daddy
.
This is the list of 9 songs contained into the album. You can click on one to see the corresponding lyrics and translations.
This is a small list of songs created by Toby Keith that could be sung during the concert, including the name of the album from where each song came:
Ain't No Thang
Valentine
Close But No Guitar
A Little Less Talk And A Lot More Action
He Ain't Worth Missing
Under The Fall
Mama Come Quick
Some Kinda Good Kinda (Hold On Me)
Wish I Didn't Know Now
Some lyrics and translations of Toby Keith
Most viewed translations this week